Subnautica By Xatab
TORRENT SUMMARY
Status:
All the torrents in this section have been verified by our verification system

Category:
Games
Size:
3.8 GB in 7 files
Grabbed On:

02-10-2018

from a torrent source
Swarm:
0 Seeds & 0 Peers
Vote:
No votes yet.
DESCRIPTION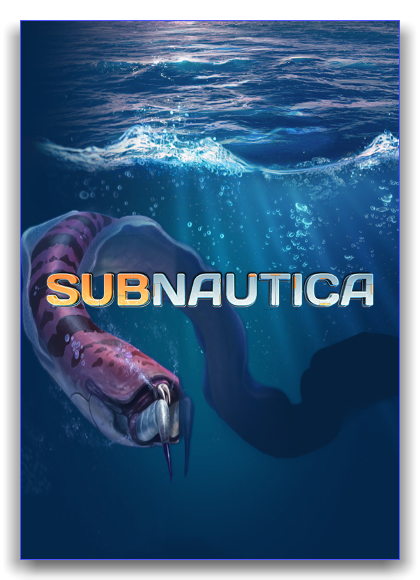 Title: Subnautica [2018][MULTi19]
Genre: ACTION
Developer: Unknown Worlds Entertainment
Publisher: Unknown Worlds Entertainment

DESCRIPTION:
Subnautica is a role-playing game from the creators of Natural Selection 2, in which the authors promised to combine cinematography, the open world and the development of "big" RPGs. Subnautica is a sandbox game with the open world created by Unknown Worlds Entertainment. The main feature of the game - all the action takes place in the alien ocean, where your spacecraft fell on the plot. Only one person survived: a player. He has only a life-saving capsule, and everything necessary for life and its protection will have to be extracted in the vast underwater world.

FEATURES:
- The basis is taken by Steam-Rip
- Do not cut / Do not recoded
- Game archives are not opened
- Patched to version 60909
- Change of language in the game settings menu
- Installation time 3 minutes on HDD (Depends on computer)

System requirements:
Operating system: Windows Vista SP2 or newer (only 64-bit) ;
Processor: Intel Haswell 2 cores / 4 threads @ 2.5Ghz or equivalent;
RAM: 4 GB
Graphics: Intel HD 4600 or equivalent
Free hard drive space: 9.2 GB

FEATURES:
The basis of the release is from CODEX.
Nothing is cut / Nothing is recoded.
Game archives are not opened
Change of language in the game settings menu.
Installation time 1 minute on the HDD (Depends on the computer)

How to install:
1. Run Setup and Choose a language.
2. Install the game.
3. ENJOY the GAME!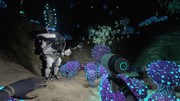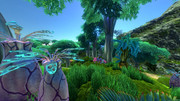 VISITOR COMMENTS (0
)
FILE LIST
Filename
Size
autorun.inf
43 B
data.bin
3.8 GB
Redist/2013/installscript.vdf
941 B
Redist/2013/vcredist_x64.exe
6.9 MB
Redist/2013/vcredist_x86.exe
6.2 MB
Redist/DirectX/DirectX Web setup.exe
292.8 KB
setup.exe
2.9 MB